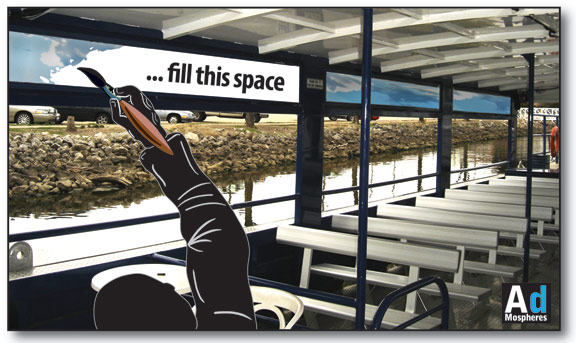 Memorial Day to Labor Day:
Monday through Thursday – 11:00 am to 7:40 pm
Friday, Saturday and Sunday– 9:00 am to 7:15 pm
September:
Weekends only– 9:00 am to 7:15 pm

Official Channel Cat Website
Advertising Space Pricing
Space rental prices below are gross amounts and do not include sign design or printing.
Unless otherwise approved, all space rental must be pre-paid for the season. The season is four months long, weather permitting.
There are two Channel Cat boats and each vessel has 6 advertising positions, three signs on each side of the boat, for a total of 12 advertising positions in the fleet. To have a single sign on each Channel Cat, double the pricing for a single sign. The 3, 6 and 12 unit prices are offered for advertisers who wish to fill up an entire side of one or more Channel Cats with their branding/advertising/messaging. Each sign is 7 feet wide for a high impact presence to a captured audience of active engaged locals and tourists as well.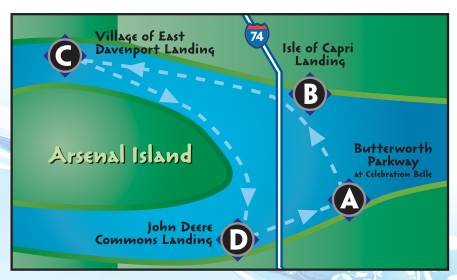 Sign Production
Sign dimensions are: 84″ wide x 12″ tall (11″ viewable area) and must be printed on a backing no thicker than 1/16″ and have a waterproof finish.
AdMospheres can turnkey the production of your signs from supplied logo, photo, ad copy, including setup, proofing, file management, production, printing and installation/removal for the following prices:
1 Unit = $135.00
3 Units = $300.00
6 Units = $500.00
12 Units = $800.00